Our aim
Kapa Studios – G. Karagiannis S.A Kapa Studios is a company founded 35 years ago and today is the oldest independent active production company which still expanding and developing. The company owns two state of the art modern Studio complexes located in Athens Greece.
Kapa studios located in the area OF SPATA IN A PLOT OF 40.000 sq.m. It is a high standard modern building complex of 12.500 sq.m. that consists of 8 sound stages, backlots and various supporting facilities.
Kapa studios 2 located in the area of Markopoulo in a plot of 60.000 sq.m. It consists of 2 sound stages in a brand new building complex of 9.000 sq.m, with a working height of 15 meters, ready to cover the needs of the Greek and International Audiovisual production. Our aim is to provide the best possible services and facilities to independent producers, television stations, advertising companies, videoclip producers for any kind of production (movies, tv games, live programmes, realities, shows, sitcoms, soapoperas, etc).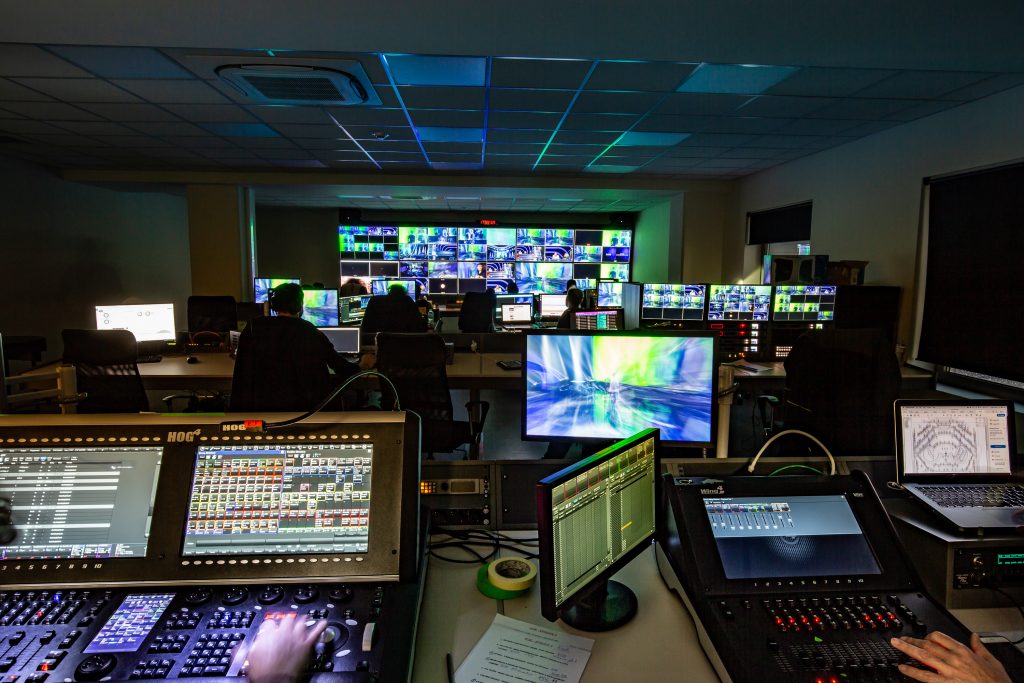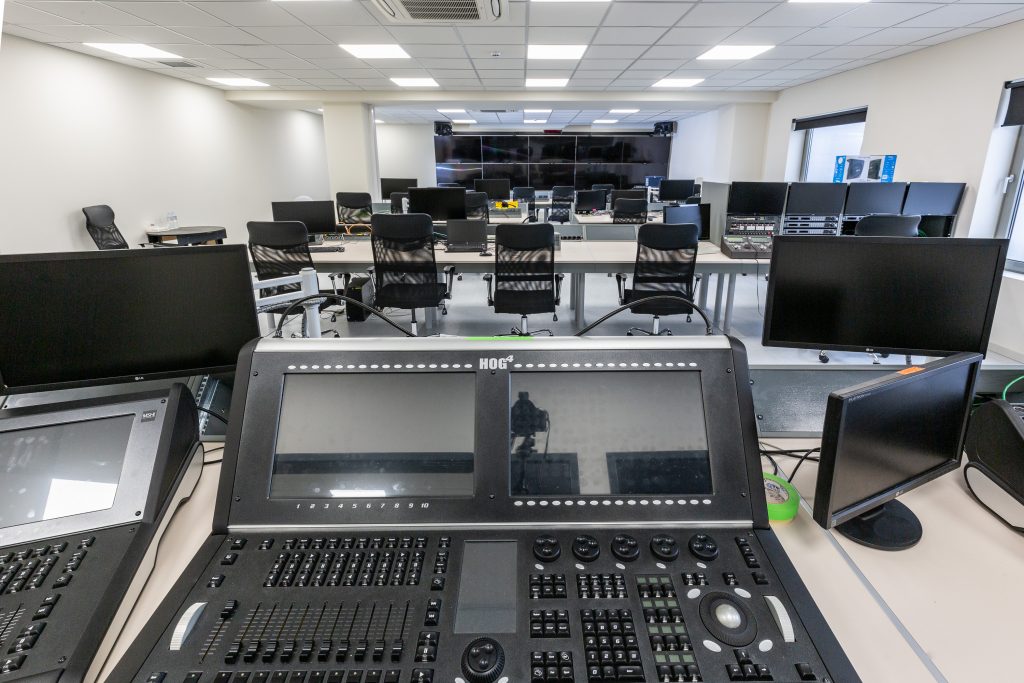 The knowledge and the experience
The equipment of latest technology and our experience in production, guarantee a successful result in TV and Cinema and make Kapa Studios – G. Karagiannis S.A one of the best studios in Greece. Kapa Studios – G. Karagiannis S.A offer bar-restaurant, a cosy and bright area capable of hosting 500 persons. It is a waiting area for people of the production, tv crews, those invited etc to sit and relax.
The lighting system
Lightning system Freshnel with dimmer. Lights: 200 robotics wash 1.200 watt clay paky and spot with controlling consoles read to support programmes of high standards and available to be rented for important music events and concerts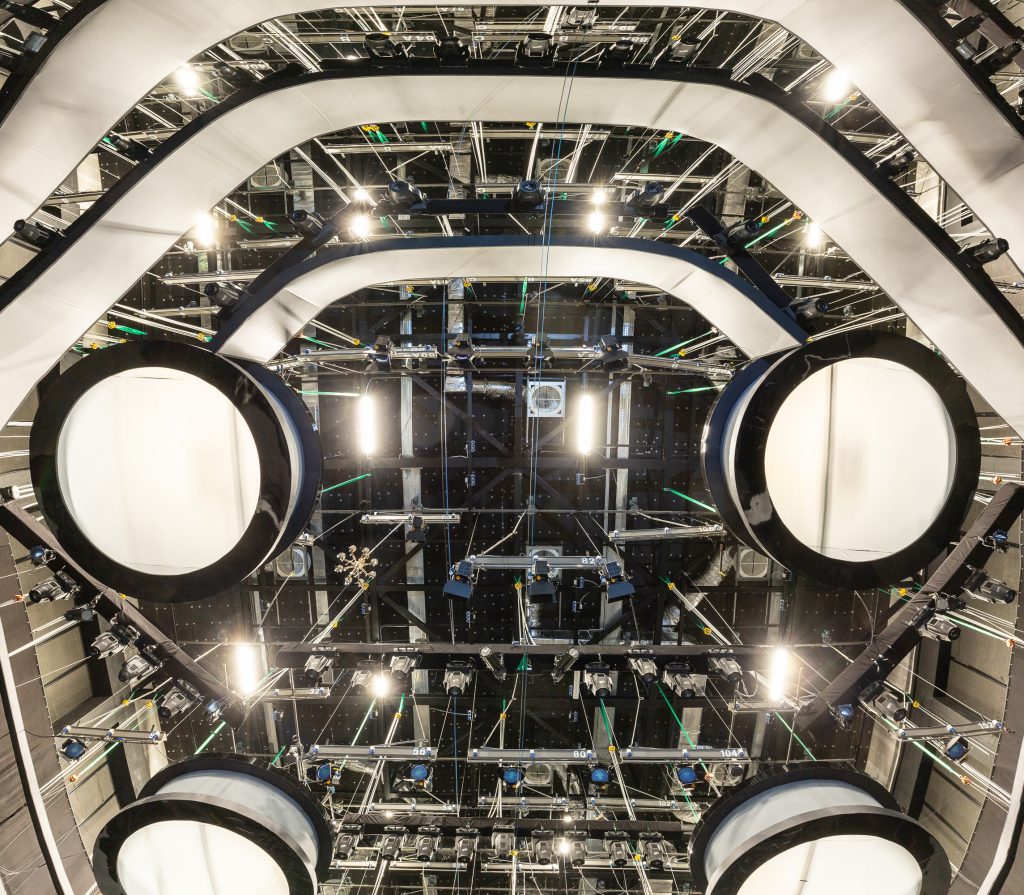 See how we can make your business more efficient