The studios special location offer the unique opportunity of using its external areas for outside shooting, (green gardens with trees and colourful flowers, swimming pool with waterfalls and lighting, the little picturesque church etc)
Big Brother House
A fully functional 700 square meters house studio in a backlot of 5.000 square meters. The house includes a garden with a swimming pool and activities area. The house is equipped with 52 robotic cameras and a control room.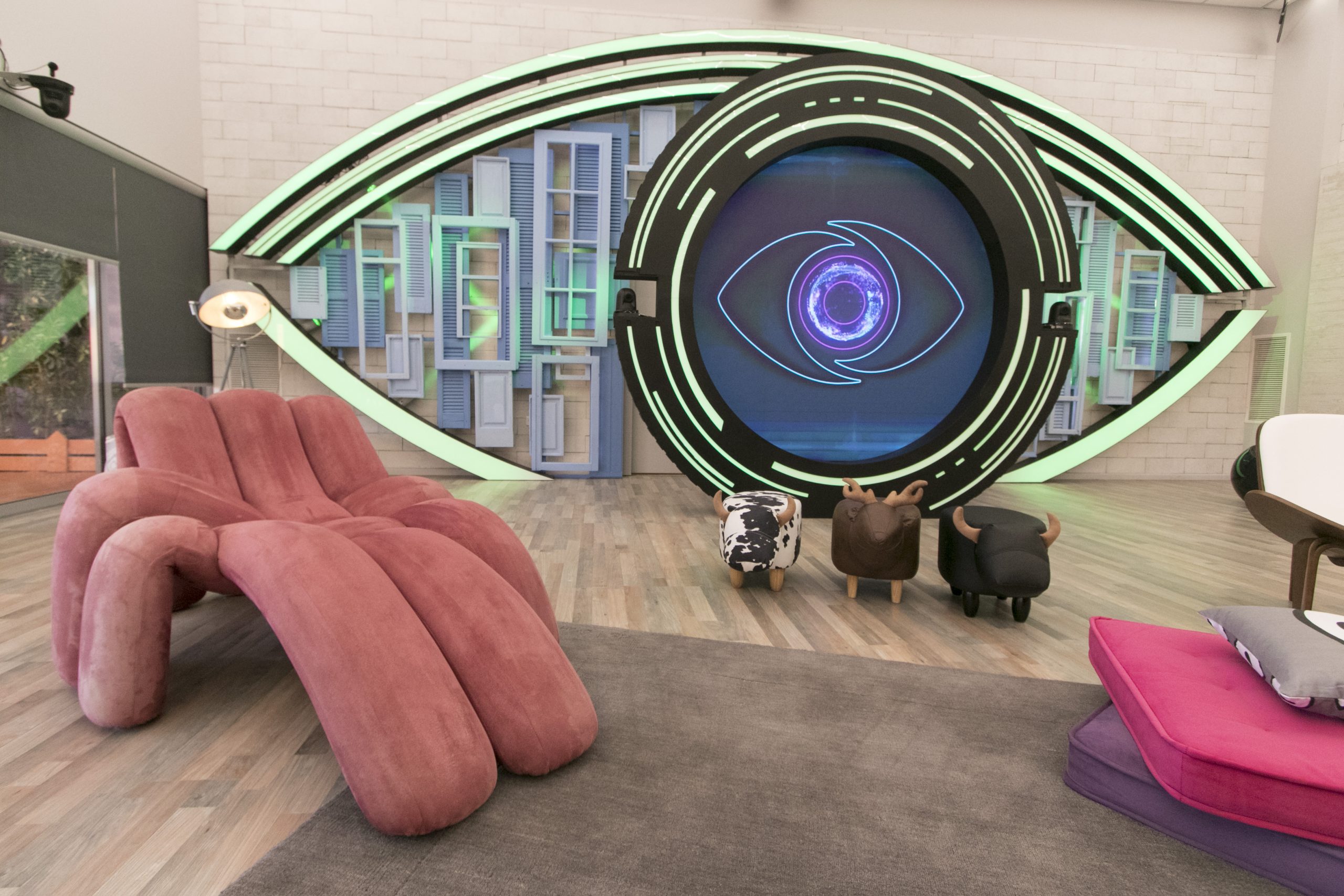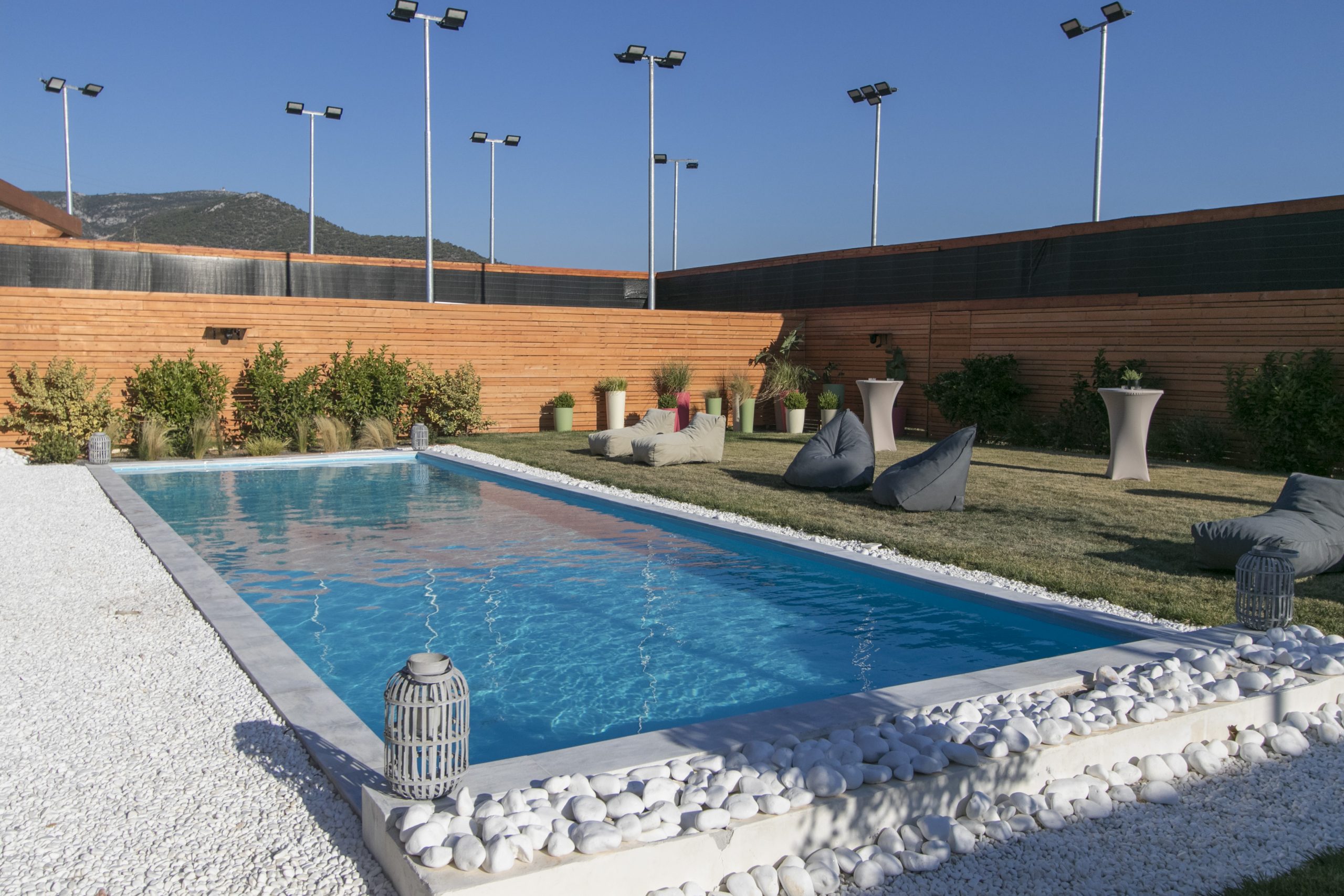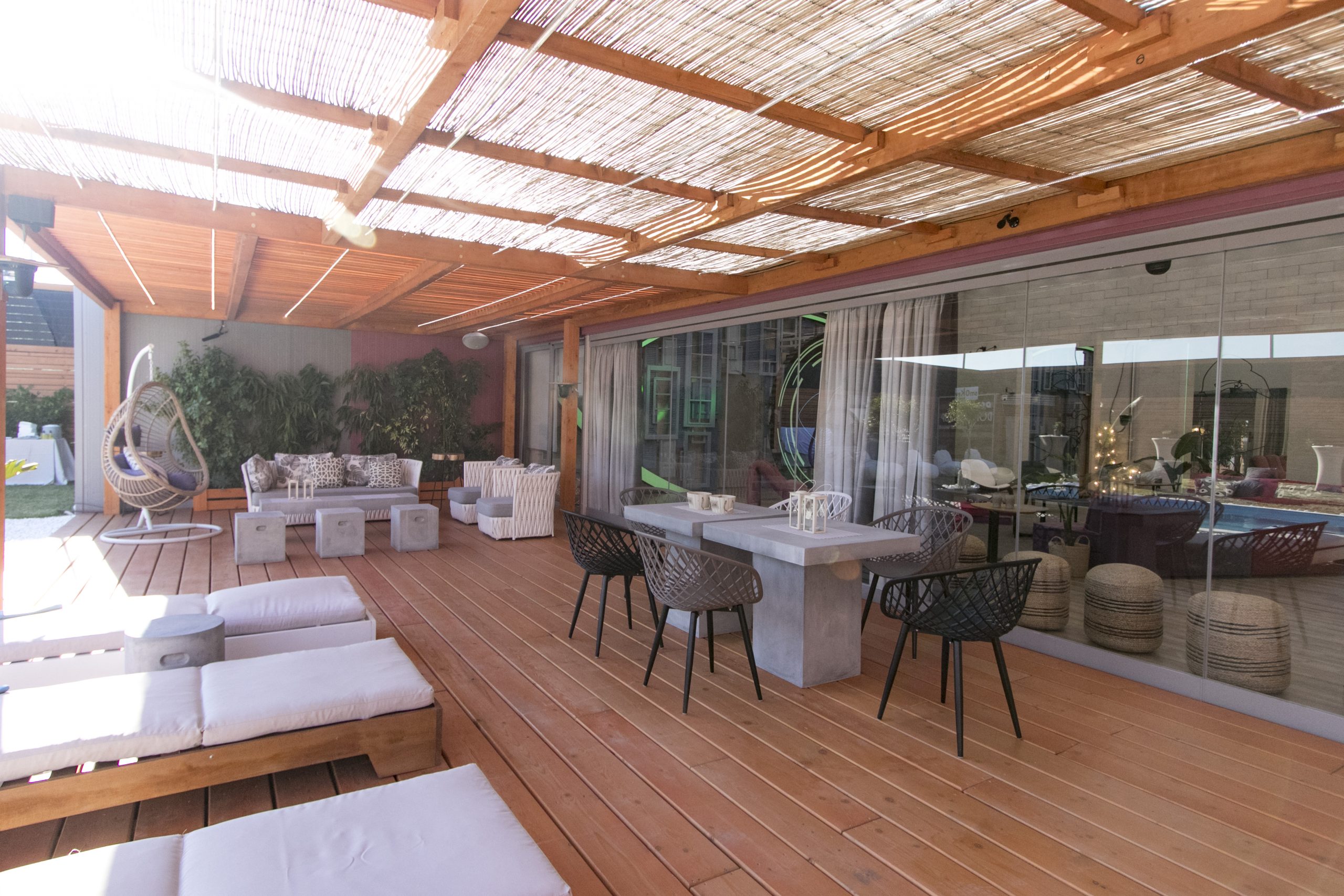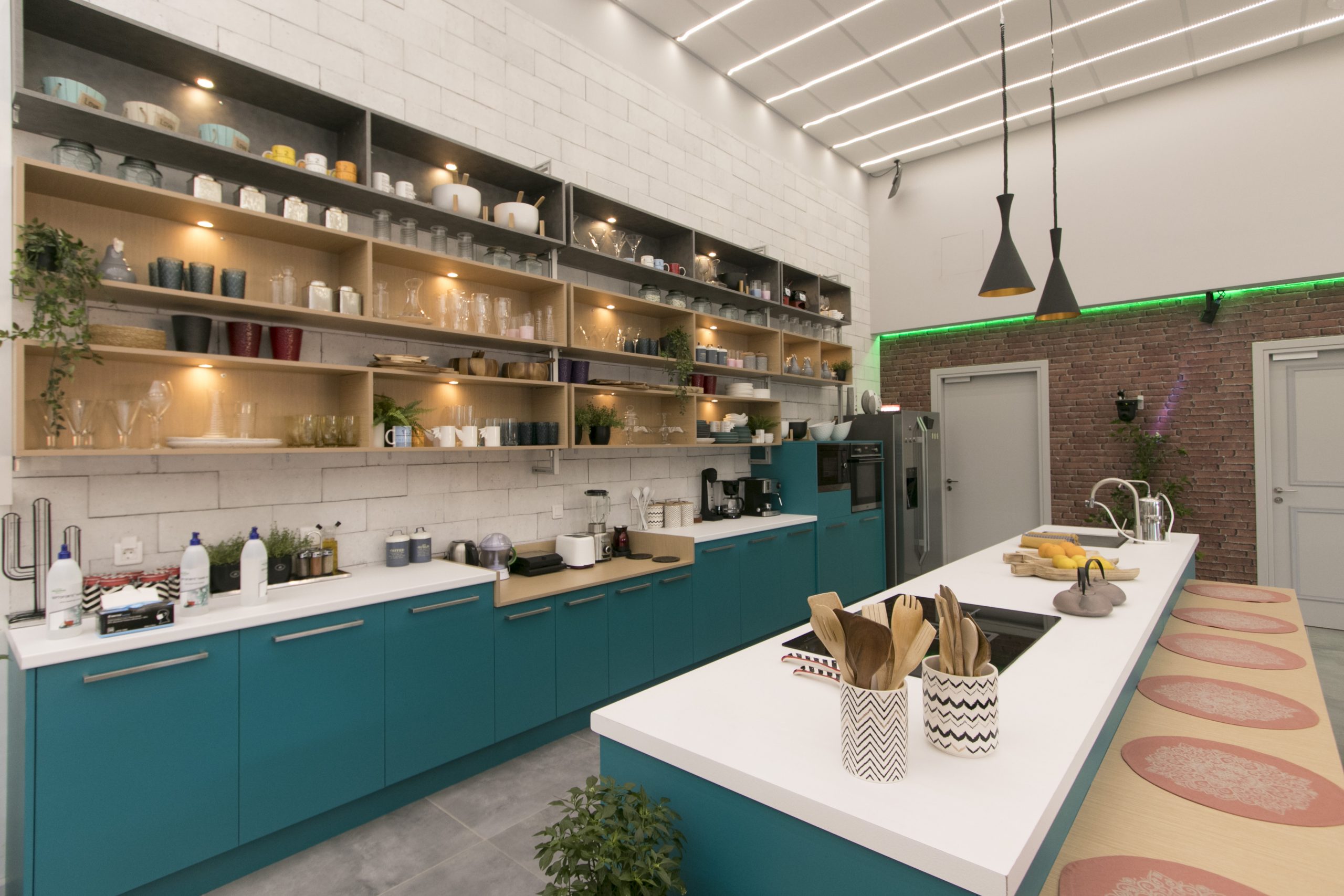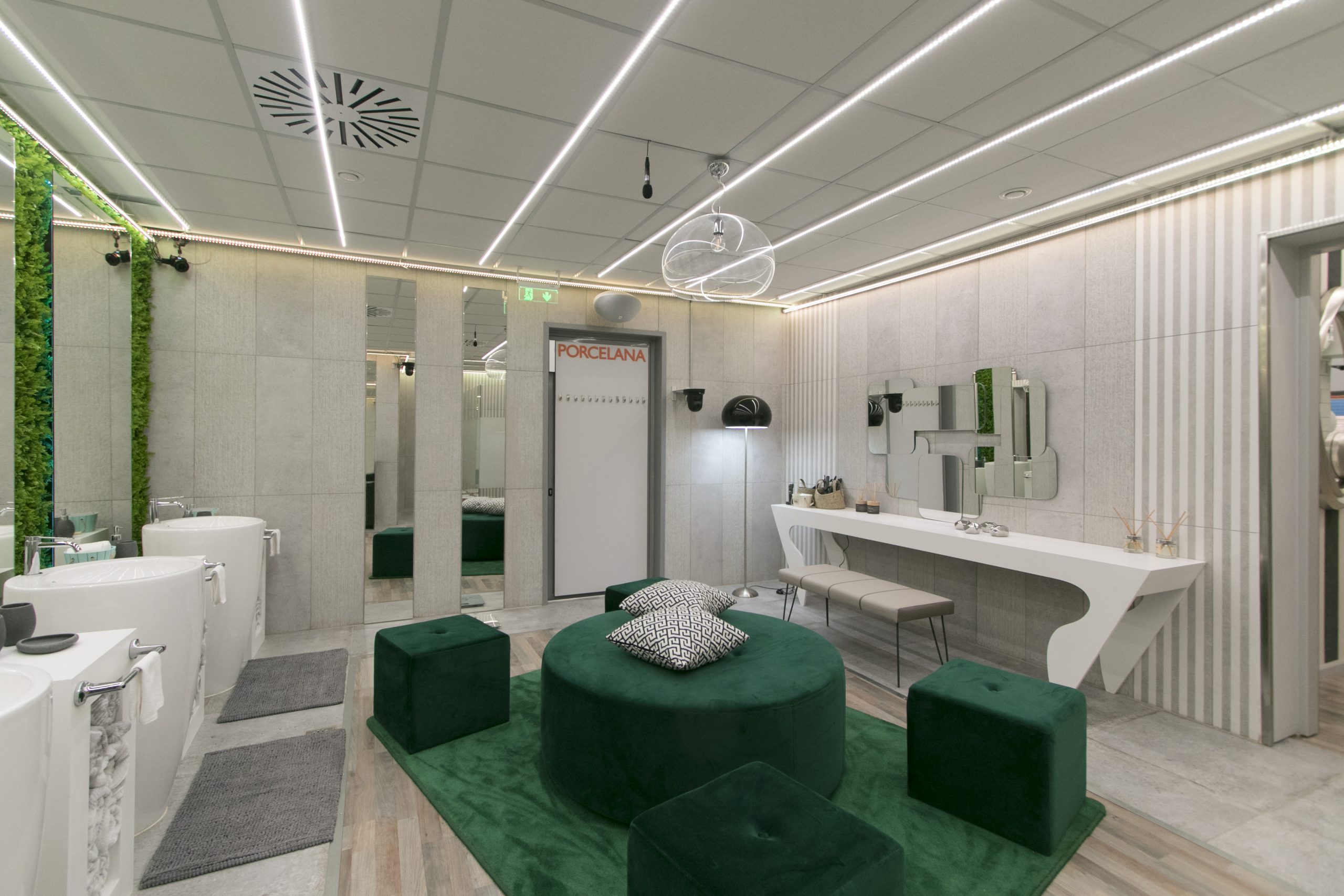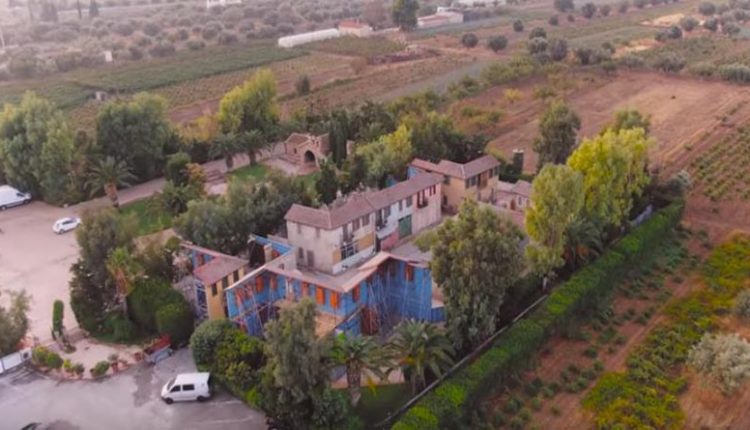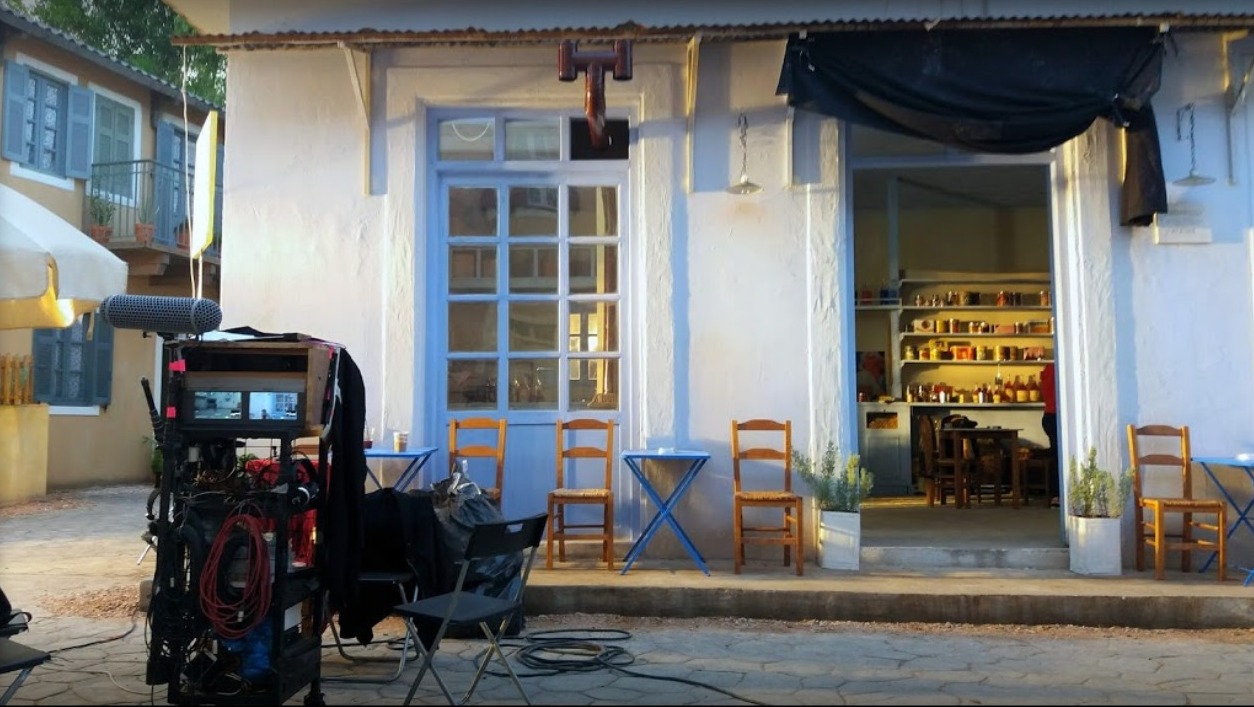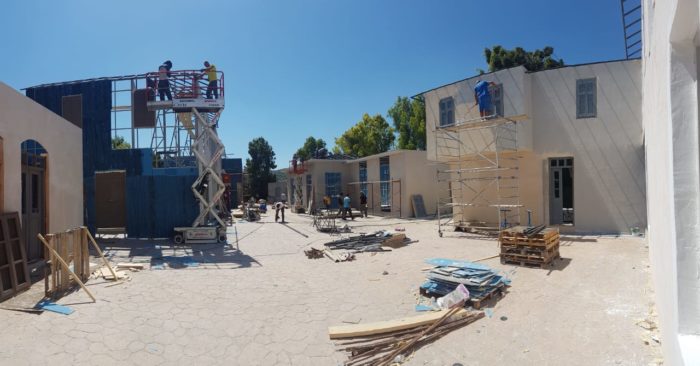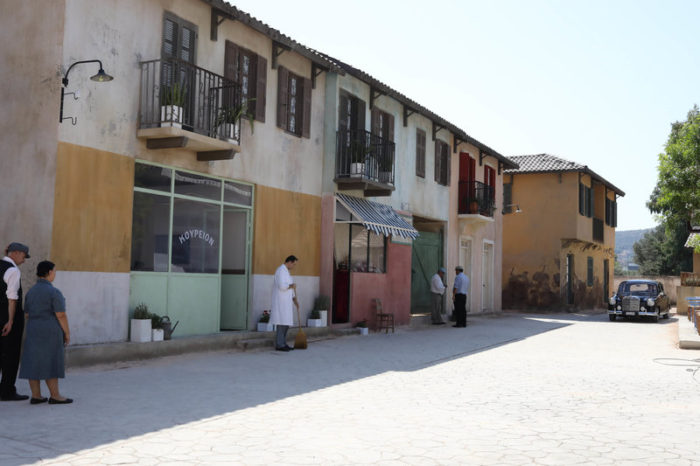 Agries Melisses Village
In a backlot of 6.000 square meters is a standing set of a traditional Greek Village of the 1960s . The buildings are 8 meters tall. The set includes several shops such a coffee shop, a Gas station. There are several houses and smaller streets .
Electricity provision
Water supply
Make up trailers
Air con
Church
A picturesque church in backlot of 5.000 square meters and a 70 seats amphitheater surrounded by plants and trees that can be used for several filming locations.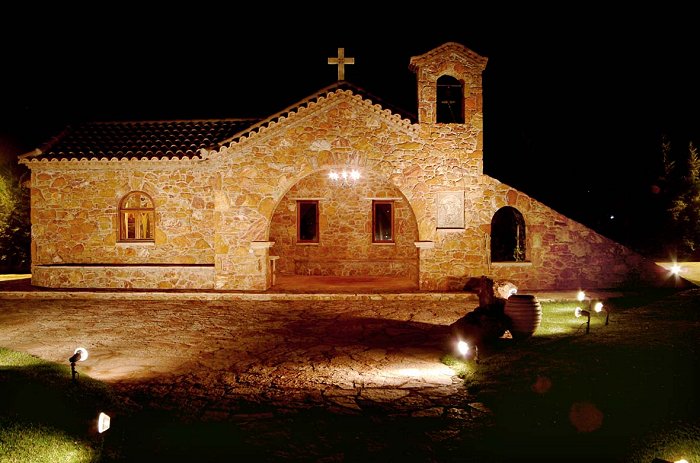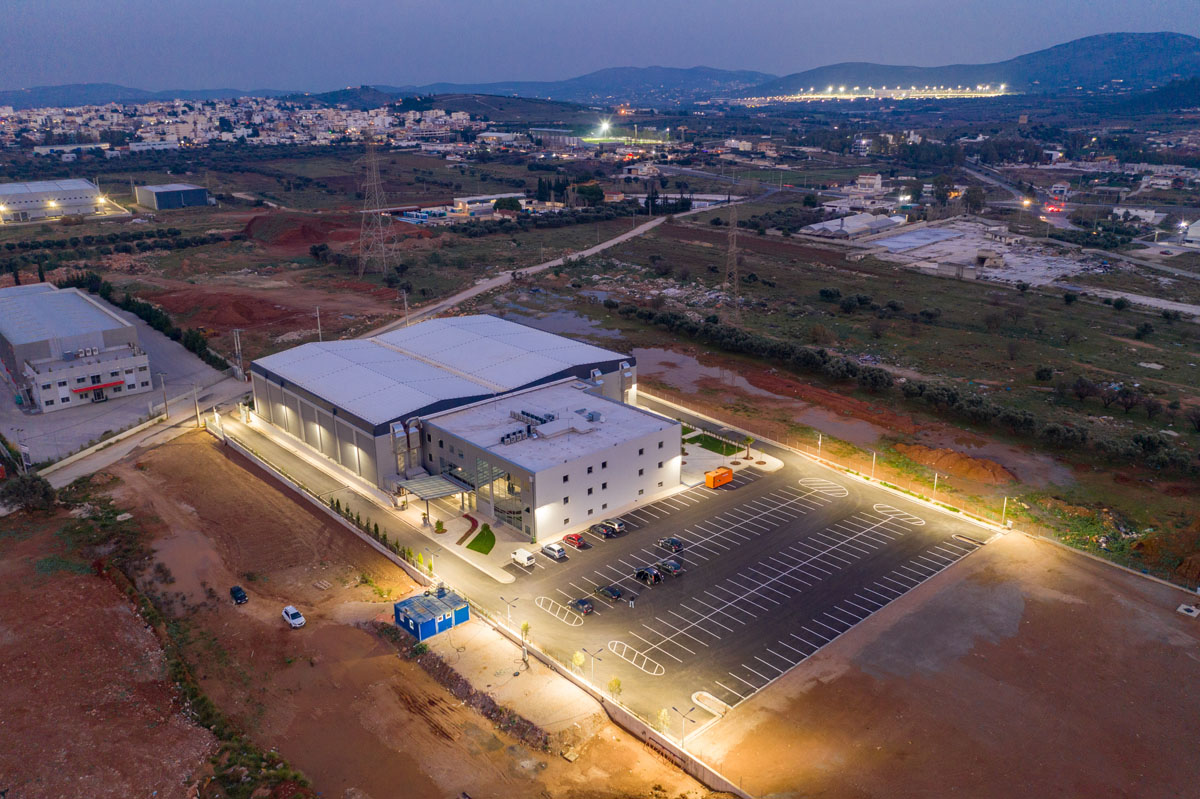 An open backlot of 20.000 sqm